Res Ipsa consultants know what it takes to win. With over 10,000 hours of in-trial experience, we know what works in trial and, just as importantly, what doesn't.
Res Ipsa teams have navigated through hundreds of complex courtroom scenarios, working side-by-side with numerous litigators with diverse litigation styles, and we offer a complete portfolio of trial consulting services.

---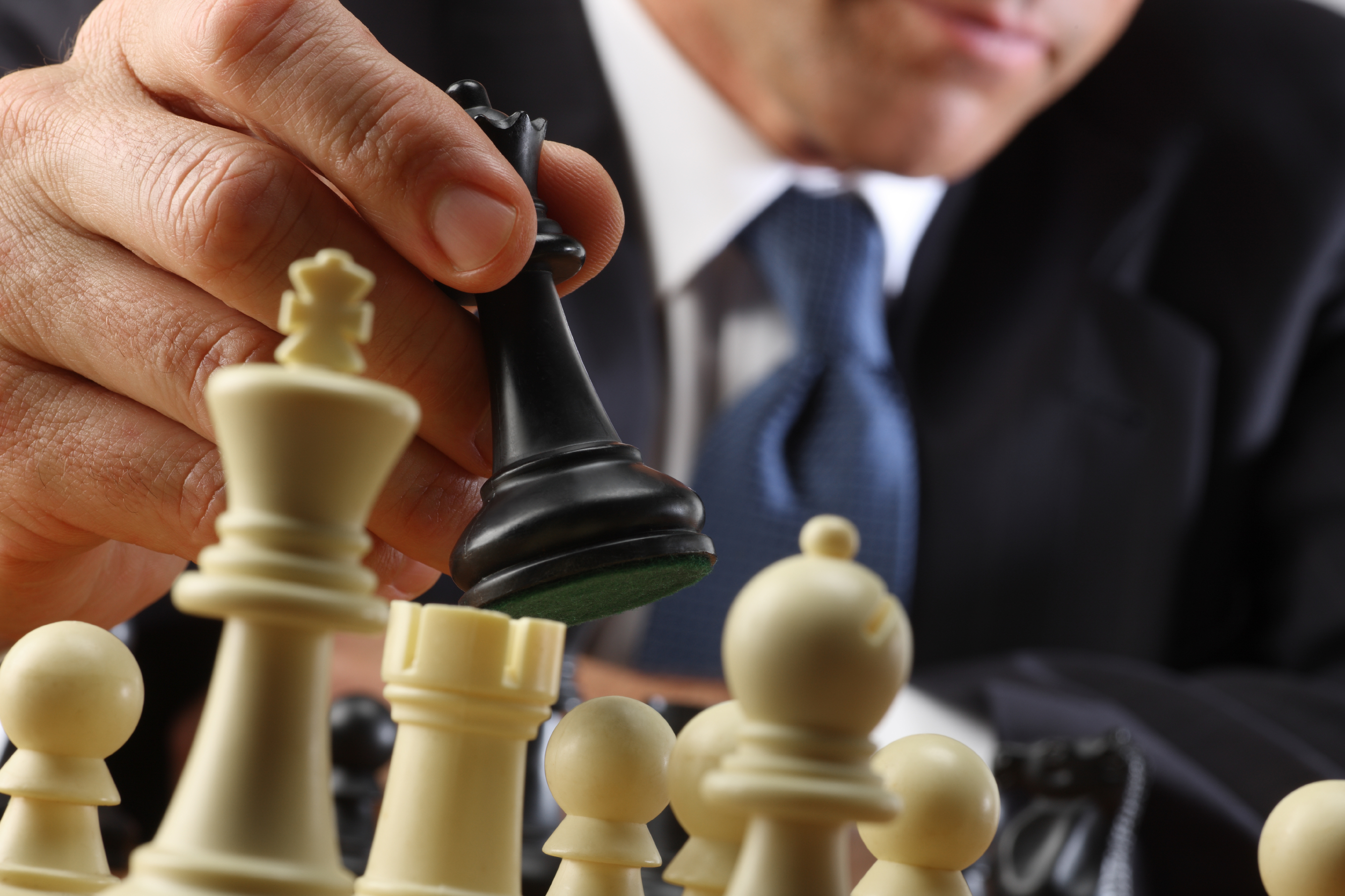 Engaged early in the game.
To gain maximum advantage, the most successful attorneys tap Res Ipsa's multiple consulting resources as early as the beginning of discovery instead of waiting until the eve of trial. Outside expertise and perspective are especially critical early-on in the litigation process, when litigators are so engrossed in the facts of a case that crucial emotional or other unforeseen issues may be missed – the very issues that are often pivotal to helping win the case.
Science-based approach to strategy.
From early in discovery to post-verdict, Res Ipsa trial consultants apply our proven, science-based method to the elements of a case to construct a solid, comprehensive trial strategy. With background in both physical and social sciences, Res Ipsa consultants are trained in the scientific method, and we incorporate this methodology into every challenge we solve for our clients. Keeping the big picture in mind throughout the entire process, we 1) identify case problems 2) hypothesize solutions 3) test objectively and 4) analyze the results. Step by step, the unique Res Ipsa methodology uses a powerful combination of technology, behavioral and psychological sciences research plus our extensive in-trial experience to build a strategy that is supported not just by the facts, but by key insights and analytical thinking we bring to the table. Leaving things to chance isn't the Res Ipsa way.
Sound Strategy.
Using behavioral sciences knowledge, the latest industry research and focus group findings, Res Ipsa develops a comprehensive strategy for each case based on your needs. We identify the important case issues, less-obvious aspects and potential landmines encountered during trial and outline specific recommendations to help attorneys act and react quickly and effectively.
The Res Ipsa team of consultants has wide-ranging experience, having supported attorneys representing or opposing a diverse roster of organizations – Silicon Labs, Ford Motor Company, Eastman, Whole Foods, Firestone, United States of America, Sprint, U.S. Defense Contractors, Michelin Tires, South Texas Nuclear Project, Security National Insurance, Jack-in-the-Box, Shell Oil, Academy Stores, Sprint Pipeline, DLA Piper and The State of Texas.
Trial Consulting Services
Narrative Development
Graphics/Visuals/Demonstratives
Concept Focus Groups
Deliberation Focus Groups
Mock Trials
Jury Selection/Voir Dire
Case Strategy
Witness Preparation