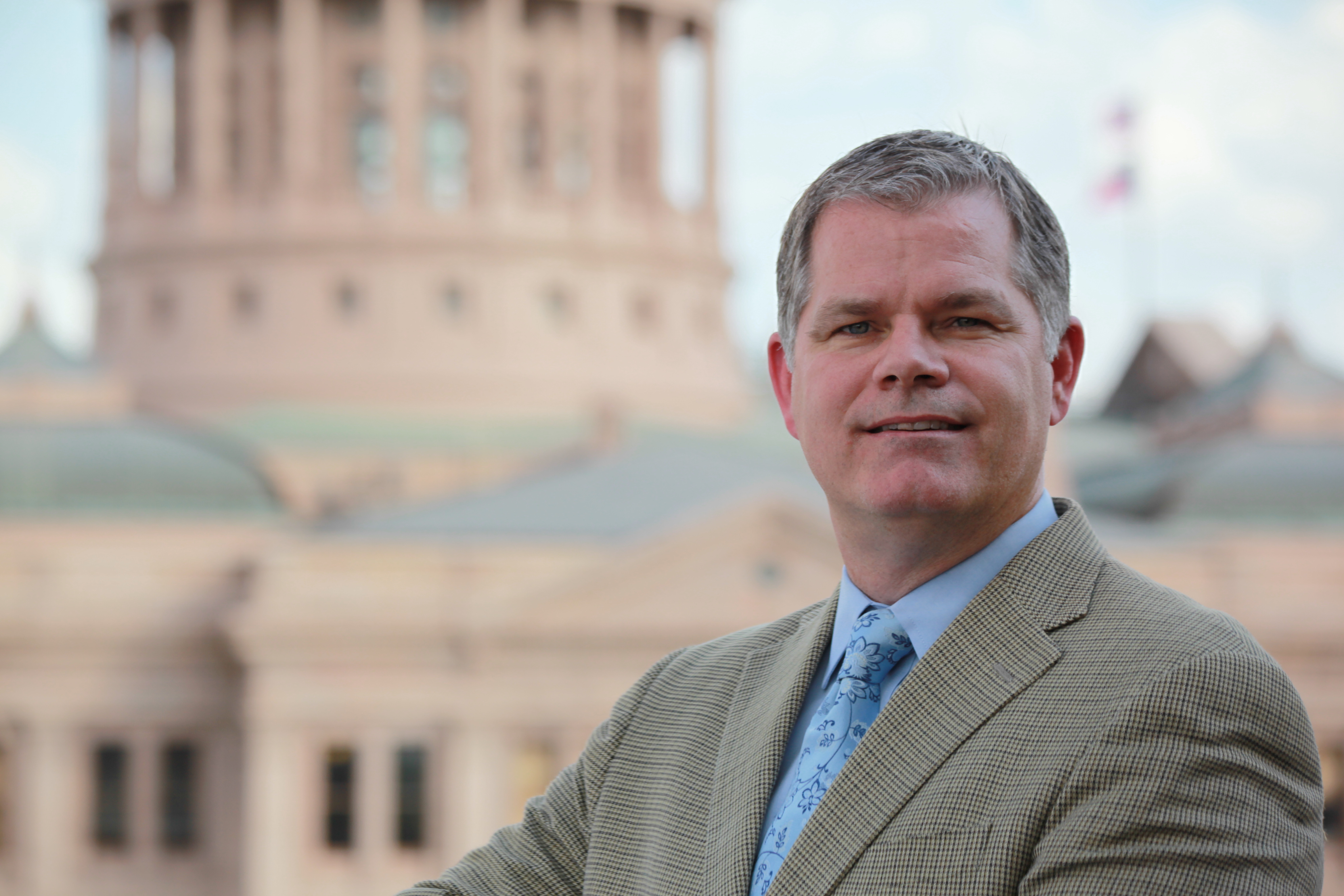 Sean Hanko, President
Sean Hanko is the lead trial consultant for Res Ipsa, bringing a tremendous amount of trial experience and insight to each case that he takes on. With more in-trial experience than most litigators, Sean's expertise lends itself to all aspects of the litigation process, including jury selection, witness preparation, case strategy, trial strategy, demonstrative evidence development, and in-trial technology support.
Sean has spoken publicly about trial strategies at numerous industry events, including Texas Trial Lawyers Association, American Association for Justice, and San Antonio Trial Lawyers Association. He is also an active member of the American Society of Trial Consultants.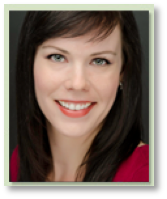 Casey O'Neal, Ph.D., Trial Consultant
Dr. Casey O'Neal earned her Ph.D. in psychology, is licensed as a Psychologist, and has been trained as a mediator. Dr. O'Neal frequently utilizes her clinical knowledge and experience in forensic settings providing court-ordered assessments, testifying as an expert witness, conducting trainings for probation and therapy departments on a multitude of psychological and behavioral disorders, and helping agencies develop treatment programs. As a trial consultant, Dr. O'Neal applies her breadth and depth of knowledge with regard to psychology and the scientific research behind trials, juries and the nature of decision making to a wide variety of legal issues. In her work as a consultant, Dr. O'Neal collaborates with attorneys in developing effective trial strategies, strengthens case theory and themes, constructs compelling means of communicating with juries, conducts focus groups, and assists with jury selection. Dr. O'Neal also assists in preparing witnesses for deposition and trial testimony.
Dr. O'Neal presents at both state and national conferences on various psychological and forensic issues. She has conducted trainings for attorneys related to effective trial strategies and how juries make decisions.
Res Ipsa also has a deep bench of trial consulting talent that we tap for clients depending on the specific needs and requirements of each case. Res Ipsa works closely with our select network of strategic partners to provide a seamless trial consulting team, which ensures our clients have access to differing perspectives to help them win their case.